Trust us to focus on
I.T.
,

so you can focus on them.
People depend upon you.
You deserve an I.T. solution that is functional, reliable, and easy to use.
You don't have to struggle to make your tech work.
Technological integrations can easily become problematic: they take time, they can be overwhelming and they require a lot of legwork.
NC Sound will make your job easier.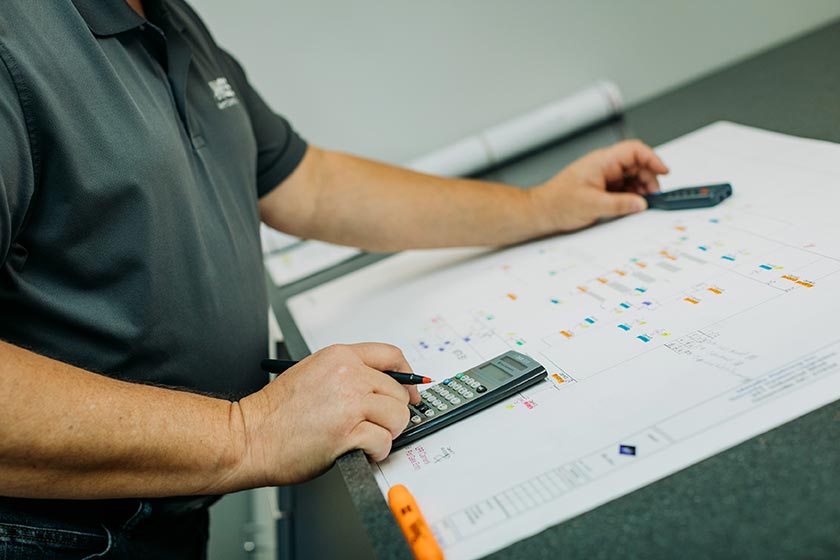 Technology that's tailored to your requirements.
The industry's best vendors have fully certified our technicians to install and service products.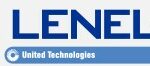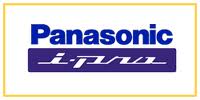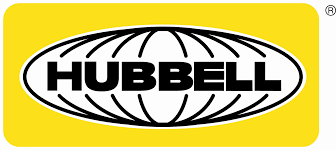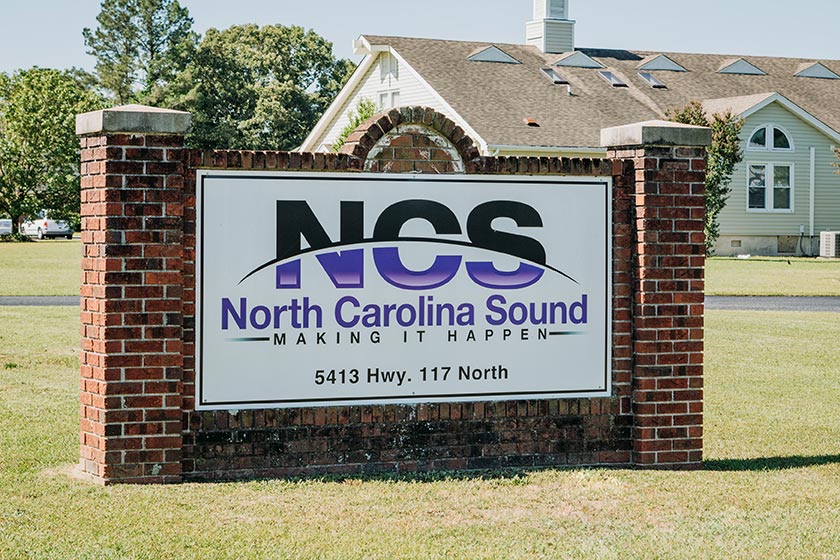 Many of our customers have trusted us for 25+ years. 
Some of the largest school systems in NC have been supported by us for decades.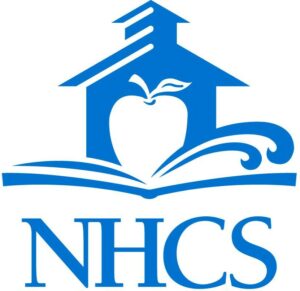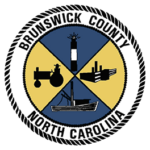 We support you because you support our family of employees.
Since 1990, locally owned and serving NC to SC, our family of employees have kids at the schools we serve, live in the towns we love and do business at the companies we support.
Thank you for helping us provide and maintain a safe environment…
Your team finished up a little after 8 tonight at MEES. Joe and John were very professional and worked diligently to get everything installed and tested. I appreciate you and your team getting this system quoted, assembled, and installed with our tight deadlines and our emergency of school starting back. Joe and John are to be commended for their efforts of only taking a few breaks and getting this completed and tested in one day. They were very courteous to teachers and staff and remained a joy to be around even into the late hours. Thank you and your staff again for helping us provide and maintain a safe environment for the students, faculty, and staff of MEES.
I was very impressed with the knowledge and professionalism…
I just wanted to let you know that it was a wonderful experience working with North Carolina Sound. Your company installed the door buzzer/camera system at DeLalio Elementary School on the New River Air Station. I was very impressed with the knowledge and professionalism displayed by Mr. Carlos Najera. Our school had a very unique setup that required a little "extra". That, along with the age of the school made it especially challenging. Mr. Najera stuck with it and returned as many times as needed to get it operational. It now works like a charm. Mr. Najera was certainly a fine representative for a quality company.
We believe in building relationships and lasting business partnerships.